Retirement Homes in Belleville
Located on the shores of the Bay of Quinte, Belleville is perfectly perched to explore the Eastern Lake Ontario area and ideally placed between Toronto and Ottawa, for visitors and residents alike. It's an ideal place for seniors to live thanks to its small-town charm and outstanding waterfront views.
Senior living in Belleville
Chartwell has one seniors' residence in Belleville: Chartwell Bayview. Chartwell Bayview is located on Dundas Street West along the Bay of Quinte and conveniently close to Highway 401.
List of Chartwell retirement homes in Belleville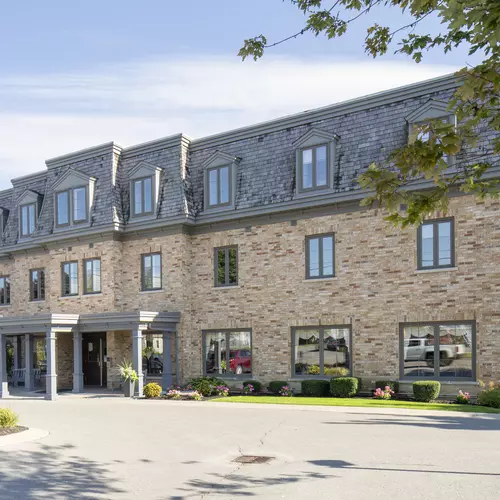 435 Dundas Street West
Belleville, Ontario
Living Options
• Independent Living
Chartwell Bayview Retirement Residence
This traditional retirement home is an intimate residence with outstanding amenities, a vibrant atmosphere, and a strong sense of community with both local Belleville residents and Chartwell staff. Expect flexibility that suits your unique needs, including flexible care services, well-appointed suites, and an array of on-site conveniences— from a games room to a library (and many more!). Close to everything Belleville has to offer, Chartwell Bayview is the perfect place to enjoy tree-lined outdoor spaces, amazing views of the water, and a dependable and comfortable community.
Senior care levels in Belleville
Chartwell's retirement community in Belleville offers an independent lifestyle with flexible care services. This means you or a loved one can benefit from valuable services like nutritious and delicious dining, engaging activities, on-site amenities, and conveniences like housekeeping, laundry, and transportation. Additionally, you can select from a list of à la carte care services or all-inclusive care packages that serve your specific needs and budget. As care services can be added or removed according to your unique situation, you're empowered to only receive assistance with the aspects of daily support you desire while you comfortably age in place.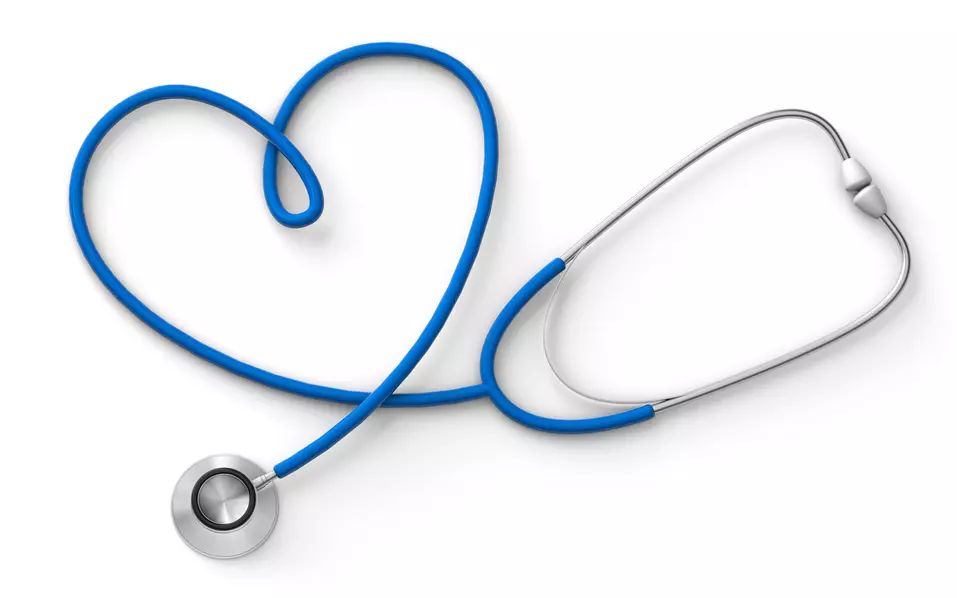 Find the best retirement residence in Belleville for you
If you're ready to embrace a retirement living lifestyle in Belleville and want to learn more about our options in the city, fill out our form today. We will reach out to help you find the best retirement home for your unique needs, answer your questions, and help you book tours at the Chartwell residences you're interested in.
Retirement living in Belleville
Find Belleville on the eastern end of Lake Ontario, on the Bay of Quinte. Downtown Belleville is a bustling city centre with world-class eats, exciting attractions (like the Quinte Symphony) and plenty of outdoor activities and spaces to enjoy. Breathtaking views of the waterfront create a real sense of calm, perfect for retirement living, while the contemporary amenities of a great city ensure you never get bored. Belleville is also a close jaunt (just twenty minutes) to wine country in Prince Edward County. For retirement residents, an exceptional healthcare system ensures comfort and well-being and local favourites (like the farmer's market and several golf courses) support wholesome and fulfilling living.