Retirement Homes in Aurora
Are you searching for retirement residences in Aurora or the surrounding area? Just under an hour north of Toronto, Aurora is partially situated on the Oak Ridges Moraine, part of Ontario's Greenbelt and the Golden Horseshoe of Southern Ontario. Aurora's proximity to both Northern Ontario's natural sights and the city of Toronto's bustle makes it a great place for any senior to call home.
Senior living in Aurora
Chartwell has two seniors' residences in Aurora: Chartwell Park Place and Chartwell Hollandview Trail. Chartwell Park Place is located on Yonge Street between Kennedy Street West and Church Street, nearby a variety of walkable local amenities and restaurants. Chartwell Hollandview Trail sits in Aurora's popular Bayview-Wellington neighbourhood and is embraced by lush gardens and natural views of the arboretum, as well as a variety of convenient amenities like grocery stores, restaurants, and the cinema on Bayview Avenue.
List of Chartwell retirement homes in Aurora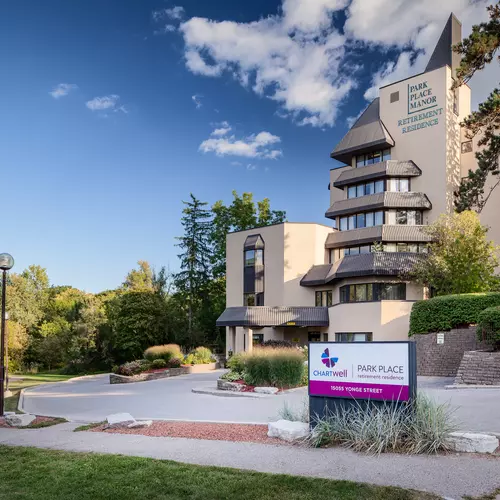 15055 Yonge Street
Aurora, Ontario
Living Options
• Independent Living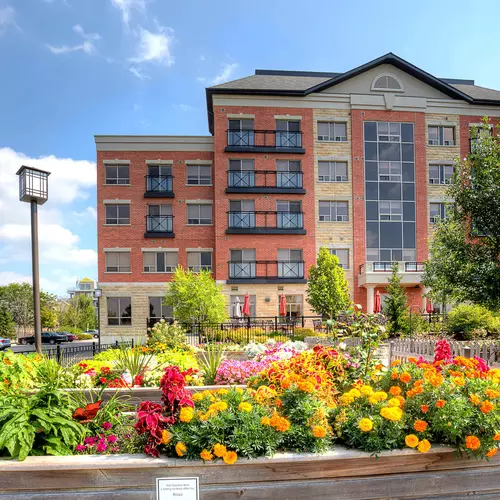 Ask about our limited-time offer
200 John West Way
Aurora, Ontario
Living Options
• Independent Living
• Assisted Living
Chartwell Park Place Retirement Residence
In the heart of historic downtown Aurora, Chartwell Park Place is a retirement residence that offers bright and spacious studios and one-bedroom suites featuring gorgeous bay windows with views of the surrounding neighbourhood. When you move in, you'll appreciate the peace of mind that comes from having a dedicated doctor's office in their wellness centre and knowing that personal care services, such as medication management or assistance with your morning or evening routine, are available as your needs evolve. Our warm and friendly staff foster a welcoming atmosphere for the personalized, worry-free lifestyle you deserve.
Chartwell Hollandview Trail Retirement Residence
A stylish retirement home in Aurora's Bayview-Wellington neighbourhood, Chartwell Hollandview Trail is as vibrant as the lovely gardens and arboretum surrounding it. With amenities like an indoor saltwater pool, outdoor terrace, activity rooms and more, you'll enjoy our social atmosphere celebrating the enjoyment of friends. As your needs change and you require more assistance with your day-to-day routines, you'll be able to benefit from services and staff on our dedicated assisted living floor, designed to give you comfort, peace of mind, and personalized care.
Senior care levels in Aurora
Chartwell's retirement communities in Aurora offer independent living with flexible care services, as well as assisted living services for seniors who need significant daily support to live well. This means you or a loved one can benefit from valuable services like nutritious and delicious dining, engaging activities, on-site amenities, and conveniences like housekeeping, laundry and transportation. Additionally, you can select from a list of à la carte care services or all-inclusive care packages that serve your specific needs and budget. As care services can be added or removed according to your unique situation, you're empowered to only receive assistance with the aspects of daily support you desire while you comfortably age in place.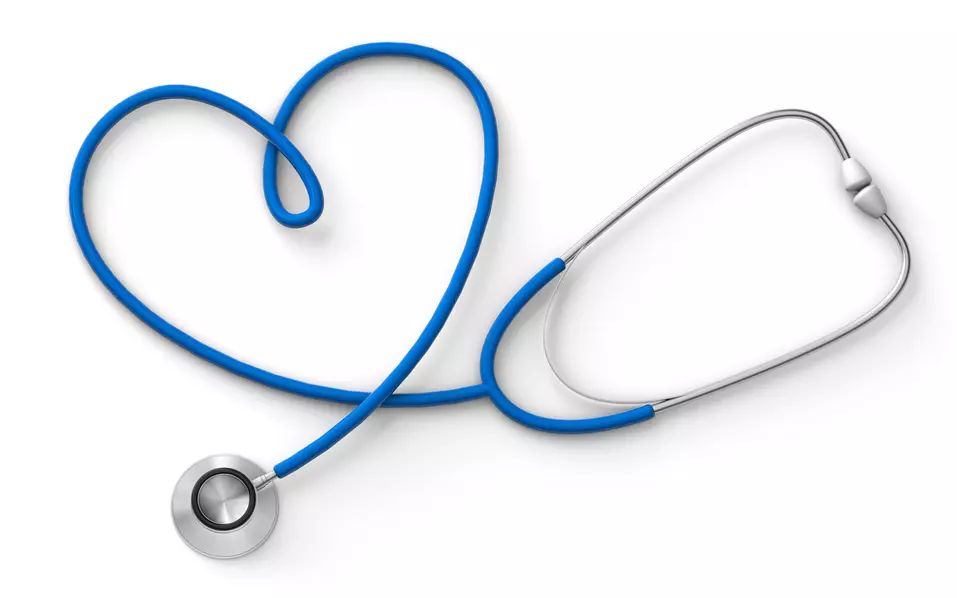 Find the best retirement residence in Aurora for you
If you're ready to embrace a retirement living lifestyle in Aurora and want to learn more about our options in the city, fill out our form today. We will reach out to help you find the best retirement home for your unique needs, answer your questions, and help you book tours at the Chartwell residences you're interested in.
Retirement living in Aurora
Aurora has outstanding senior living services, including programs, events, and activities geared towards retirement living. The town is home to parks and walking paths that residents of Aurora often enjoy, including 62 parks and a trail system of about 62 kilometres—perfect for walking or Nordic polling depending on the time of year. Festivals and special events (like Ribfest, Aurora Performing Arts Festival, and Santa Under the Stars Parade) take place year-round and offer up a chance for community members to connect and celebrate.
The town is also close to "Main Street Ontario," a.k.a., Yonge Street, making it perfect for exploring this historic area. In fact, Aurora was awarded the Prince of Wales Prize for Municipal Heritage Leadership in 2008 thanks to its commitment to preservation and history. Seniors can explore more at the Aurora Museum & Archives, or visit local historical buildings to take in the town's rich history. There is an abundance of shopping, bakeries, cafés and restaurants along Yonge Street, as well as big box stores, grocery stores, Cineplex, and other shopping outlets on Bayview Avenue.