Retirement Homes in Vernon
Vernon is a top place to retire to in North America, and with its stunning views and ample amenities, it's no wonder.
Senior living in Vernon
Chartwell has one seniors' residence in Vernon: Chartwell Carrington Place. Located at the corner of 23rd Street and 48th Avenue, just south of Highway 97, Chartwell Carrington Place enjoys a pretty park-like setting and mountain views.
List of Chartwell retirement homes in Vernon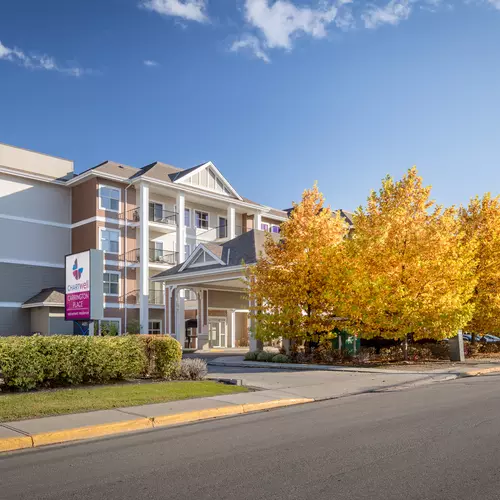 Ask about our move-in offer
4651 23rd Street
Vernon, British Columbia
Living Options
• Independent Living
• Assisted Living
Chartwell Carrington Place Retirement Residence
Find Chartwell Carrington Place surrounded by beautiful natural landscapes, including the Monashee Mountains, and close to many walkable amenities like shopping malls, grocers, banks, restaurants, medical clinics, and casinos. At the retirement home, choose from cozy suite options in a pet-friendly setting with an abundance of on-site amenities. In addition to convenient services, you'll have access to fitness classes, arts groups, and live entertainment, all designed to enrich your retirement years.
Senior care levels in Vernon
Chartwell's retirement community in Vernon offers an independent living and assisted living lifestyle. This means you or a loved one can benefit from valuable services like nutritious and delicious dining, engaging activities, on-site amenities, and conveniences like housekeeping, laundry, and transportation. Additionally, you can select from a list of à la carte care services or all-inclusive care packages that serve your specific needs and budget. As care services can be added or removed according to your unique situation, you're empowered to only receive assistance with the aspects of daily support you desire while you comfortably age in place.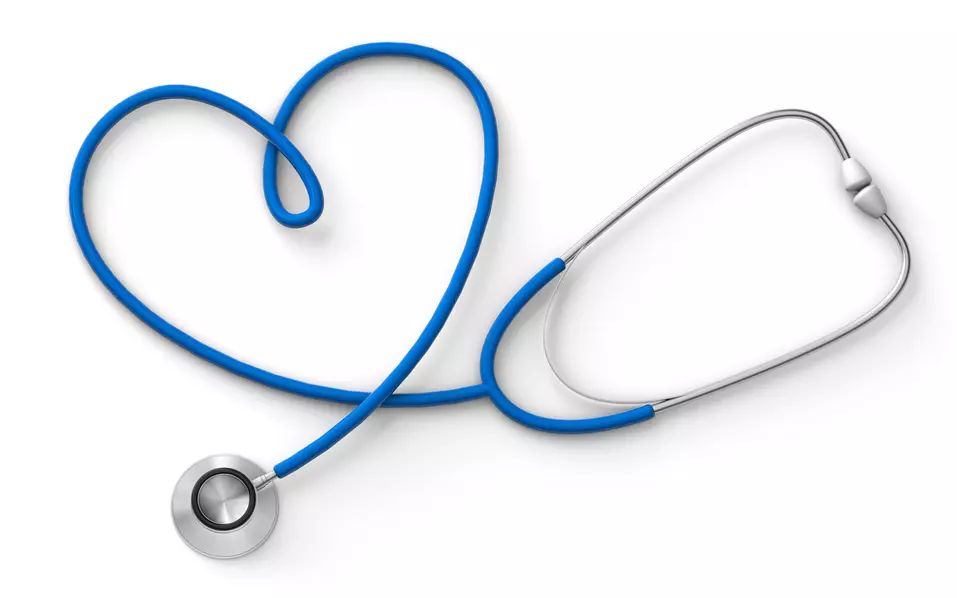 Find the best retirement residence in Vernon for you
If you're ready to embrace a retirement living lifestyle in Vernon and want to learn more about our options in the city, fill out our form today. We will reach out to help you find the best retirement home for your unique needs, answer your questions, and help you book tours at the Chartwell residences you're interested in.
Retirement living in Vernon
Vernon was ranked one of the top six most desirable communities to retire to in North America and its easy to see why. With its stunning landscape in the Okanagan interior of B.C., and surrounded by mountains, lakes, and provincial parks, Vernon is a wonder. It's also close to Kelowna and Kamloops. Vernon is considered a hub of the North Okanagan, a region known for its wildness and fruit orchards. Vernon is a family-friendly community with world-class attractions, and residents love the sense of community fostered by farmer's markets, beaches and trails, and restaurants.