Retirement Homes in North Vancouver
Just over an hour north of downtown Vancouver, you'll find the beautiful serenity of North Vancouver. Known for its stunning scenery and vicinity to the North Shore Mountains, North Vancouver is an ideal place for seniors to call home thanks to a rich history and industrious city heart.
Senior Living in North Vancouver
Chartwell has one retirement community in North Vancouver: Chartwell Churchill House. Located between West Queens Road and West 29th Street, Chartwell Churchill House is tucked into a quiet residential neighbourhood a short drive away from Upper Levels Highway, providing convenient access for loved ones to come and visit. Lions Gate Hospital is just a quick five-minute drive away.
List of Chartwell retirement homes in North Vancouver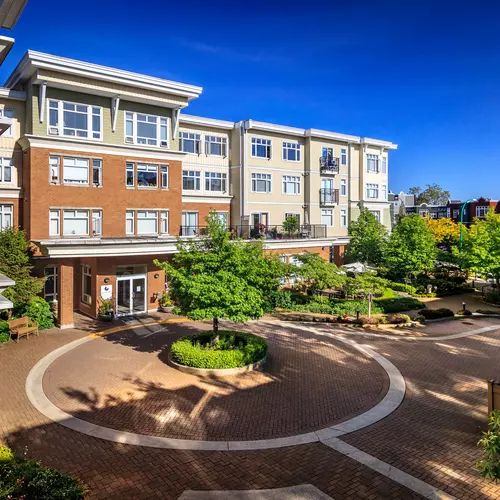 Book a complimentary meal with us
150 West 29th Street
North Vancouver, British Columbia
Living Options
• Independent Living
• Assisted Living
Chartwell Churchill House Retirment Residence
As you step into this vibrant retirement community, you'll feel the energy in the air. The lobby serves as the social hub of our home, where you can join other residents in lively conversations or share a laugh with friendly staff. Traditional décor blends with modern amenities, such as a tearoom, library, fitness centre, and billiards room. Outside, the seniors' residence boasts a charming exterior with mature trees, immaculate landscaping, and a serene water feature, inviting you to take a stroll around the gardens and admire the beauty surrounding you. Spacious and well-appointed suites come in studio, one-, or two-bedroom layouts featuring kitchenettes, dens, and exclusive mountain views.
Senior care levels in North Vancouver
Chartwell's retirement community in North Vancouver offers independent living and assisted living services. This means you or a loved one can benefit from valuable services like nutritious and delicious dining, engaging activities, on-site amenities, and conveniences like housekeeping, laundry and transportation. Additionally, you can select from a list of à la carte care services or all-inclusive care packages that serve your specific needs and budget. As care services can be added or removed according to your unique situation, you're empowered to only receive assistance with the aspects of daily support you desire while you comfortably age in place.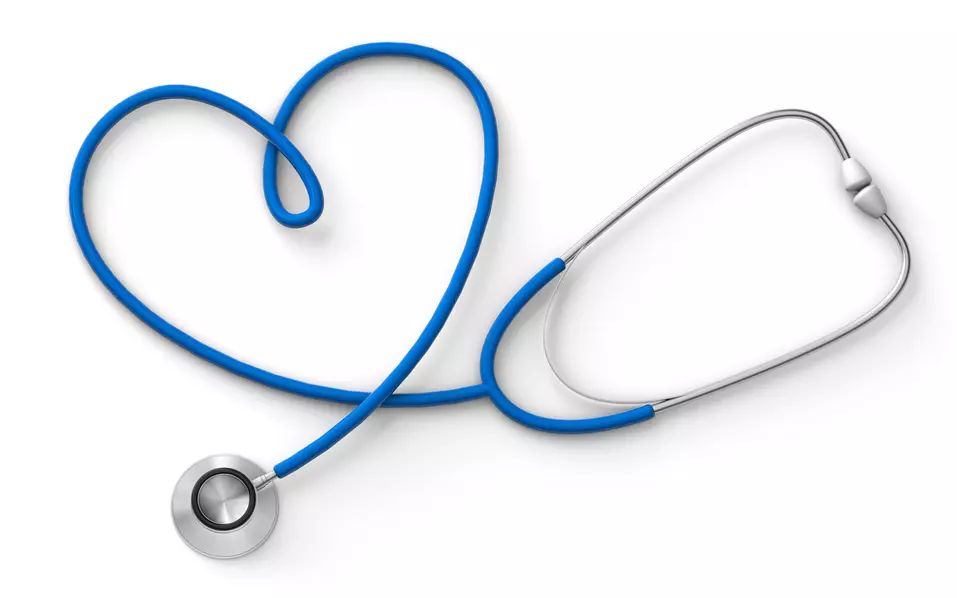 Find the best retirement residence in North Vancouver for you
If you're ready to embrace a retirement living lifestyle in North Vancouver and want to learn more about our options in the city, fill out our form today. We will reach out to help you find the best retirement home for your unique needs, answer your questions, and help you book tours at the Chartwell residences you're interested in.
Retirement Living in North Vancouver
North Vancouver is a prime location for retirees with plenty of reasons to love this charming city. With its breathtaking natural scenery and proximity to various attractions and amenities, it's no wonder why seniors flock to this area. You can spend your days exploring the outdoors and enjoying the mountain views at the Capilano Suspension Bridge Park or take a leisurely stroll through beautiful Stanley Park. The city also offers a wide range of cultural experiences with its vibrant arts scene, historical landmarks, and numerous museums. For those who enjoy staying active, the North Vancouver Recreation and Culture Commission provides ample programming with senior living in mind, including fitness classes, swimming, technology, learning opportunities, and much more. The city also boasts many delicious restaurants, farmer's markets, and craft breweries, making it a great place for foodies to indulge in local ingredients and farm-to-table dishes.