Retirement Homes in Maple Ridge
Located between the Fraser River and Golden Ears Provincial Park, Maple Ridge is a northeastern community of the Greater Vancouver area. Nature-loving seniors will love the mountains and parks that define the area.
Senior living in Maple Ridge
Chartwell has one seniors' residence in Maple Ridge: Chartwell Willow. Chartwell Willow can be found close to the Fraser River in central Maple Ridge, British Columbia.
List of Chartwell retirement homes in Maple Ridge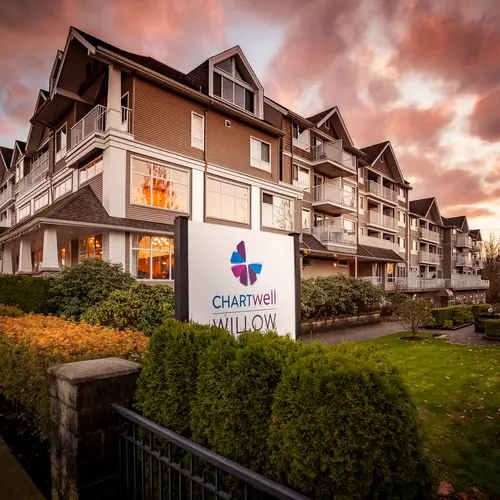 12275-224th Street
Maple Ridge, British Columbia
Living Options
• Independent Living
• Assisted Living
Chartwell Willow Retirement Residence
Expect to find a real sense of community at Chartwell Willow—the continuum of care seniors' residence has won local community awards and has developed a strong reputation in Maple Ridge. The residence itself is quaint and welcoming, with an abundance of natural light and well-designed suites. Their outdoor space adds to the ambiance and includes a patio and sun deck, while the grand staircase adds a touch of tradition. No matter what level of care you or a loved one require to feel your best each day, this home can cater to your unique needs and preferences.
Senior care levels in Maple Ridge
Chartwell's retirement community in Maple Ridge offers an independent living and assisted living lifestyle, as well as private long term care options. This means you or a loved one can benefit from valuable services like nutritious and delicious dining, engaging activities, on-site amenities, and conveniences like housekeeping, laundry and transportation. Additionally, you can select from a list of à la carte care services or all-inclusive care packages that serve your specific needs and budget. As care services can be added or removed according to your unique situation, you're empowered to only receive assistance with the aspects of daily support you desire while you comfortably age in place.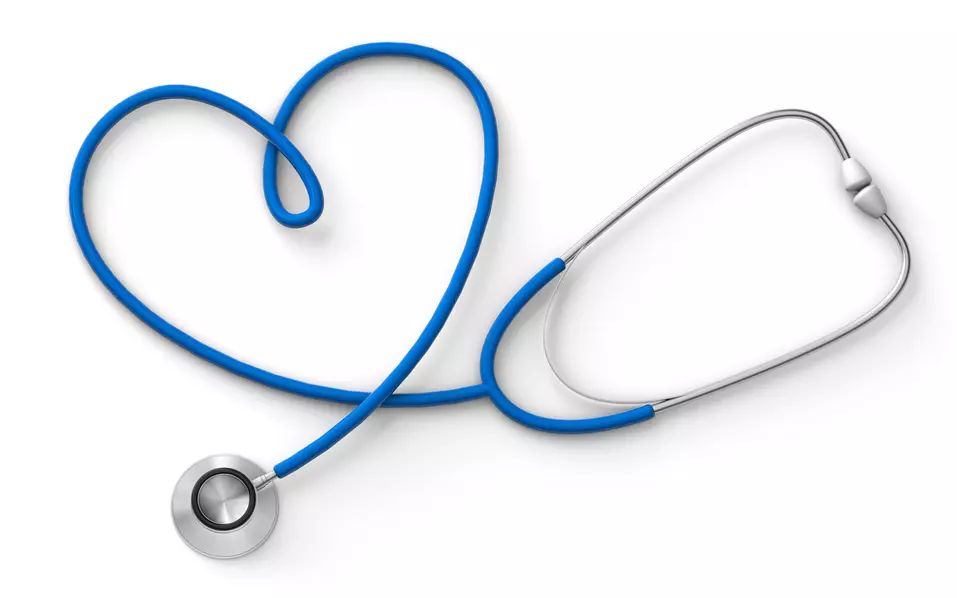 Find the best retirement residence in Maple Ridge for you
If you're ready to embrace a retirement living lifestyle in Maple Ridge and want to learn more about our options in the city, fill out our form today. We will reach out to help you find the best retirement home for your unique needs, answer your questions, and help you book tours at the Chartwell residences you're interested in.
Retirement living in Maple Ridge
Just 45 minutes from downtown Vancouver sits Maple Ridge, a town dotted with mountain ranges and provincial parks. Maple Ridge offers plenty of outdoor activities for residents, including fishing and golfing. For those looking for a less active approach to the outdoors, trails and walking paths abound and the birds of prey sanctuary is an education. Maple Ridge is also becoming known for its amazing local restaurants, breweries, food trucks, and bistros, with a variety of cuisines to choose from. Explore Fraser River history with a guided walk or take in the museums or theatre—there's plenty to do in Maple Ridge!