Retirement Homes in Langley
In British Columbia, less than an hour east of Vancouver and just south of the Fraser River, sits the Township of Langley. Its proximity to the Trans-Canada Highway makes it the perfect location to welcome family and friends and it's an historically rich town to call home, perfect for finding quality senior communities.
Senior Living in Langley
Chartwell has two retirement communities in Langley: Chartwell Langley Gardens and Chartwell Renaissance. Located in the Walnut Grove neighborhood of North Langley, Chartwell Langley Gardens is a convenient walk to a movie theatre, restaurants, markets, and parks. Chartwell Renaissance sits right on 203 Street near many convenient amenities—some within walking distance—including grocery stores, retailers, pharmacies, medical offices, restaurants, coffee shops, places of worship, and Willowbrook Mall.
List of Chartwell retirement homes in Langley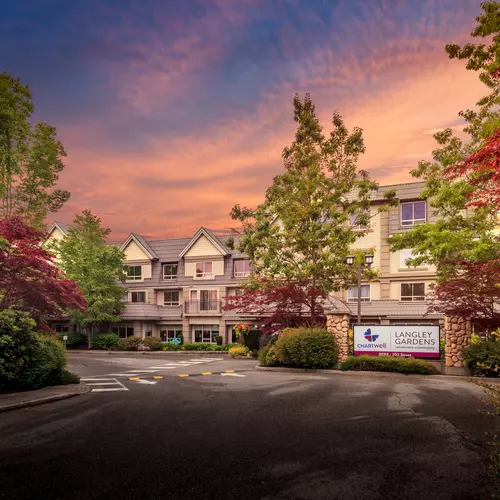 8888 202nd Street
Langley, British Columbia
Living Options
• Independent Living
• Assisted Living
• Memory Care
Book a complimentary meal with us
6676 203rd Street
Langley, British Columbia
Living Options
• Independent Living
Chartwell Langley Gardens Retirement Residence
Chartwell Langley Gardens offers a range of living and care options—from independent living and assisted living to memory care and long term care. Relax in your spacious suite or indulge in one of three daily meals in the lively dining room. Play billiards, garden, read in the library, or jump on the shuttle bus for shopping. The retirement home's open-concept main lounge and beautiful interior courtyard are the perfect spots for social gatherings. Dedicated staff takes care of everything while you pursue your interests and passions.
Chartwell Renaissance Retirement Residence
As soon as you step inside this classic retirement community, you'll feel right at home. Tasteful furnishings, a warm colour palette, and inviting amenity spaces create a welcoming atmosphere. Find a grand staircase, high-ceilinged dining room, and interior courtyard with a gazebo, herb garden, waterfall, and manicured walking paths. Chartwell Renaissance also offers a choice of spacious and bright studio, one-, and two-bedroom suites to suit your needs.
Senior care levels in Langley
Chartwell's retirement communities in Langley offer independent living, assisted living, memory care, and long term care options. This means you or a loved one can benefit from valuable services like nutritious and delicious dining, engaging activities, on-site amenities, and conveniences like housekeeping, laundry and transportation. Additionally, you can select from a list of à la carte care services or all-inclusive care packages that serve your specific needs and budget. As care services can be added or removed according to your unique situation, you're empowered to only receive assistance with the aspects of daily support you desire while you comfortably age in place.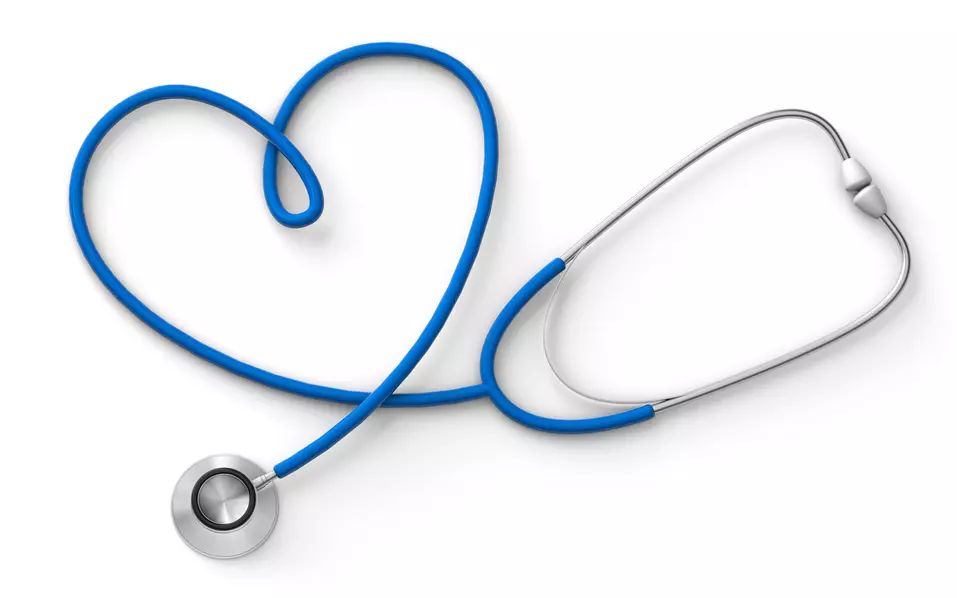 Find the best retirement residence in Langley for you
If you're ready to embrace a retirement living lifestyle in Langley and want to learn more about our options in the city, fill out our form today. We will reach out to help you find the best retirement home for your unique needs, answer your questions, and help you book tours at the Chartwell residences you're interested in.
Retirement Living in Langley
Langley boasts extensive amenities for older adults and retirement living, including clubs and activities specifically geared towards seniors. Choose social programs like bridge club or keep active with one of the many registered fitness programs that cater to senior living. Heritage sites and museums, like the Canadian Museum of Flight, offer insight to Canada's robust history and Langley's place within it.
For activities firmly planted in the present, experience Langley's impressive green spaces, including parks, trails, and community gardens, as well as more activity-minded conveniences like tennis courts, pools, baseball diamonds, and soccer fields. Often referred to as "The Birthplace of BC," Langley provides a unique mix of modern services, including world-class healthcare facilities and historical preservation thanks to its balanced approach to new development. A perfect complement to enrich your everyday life!