Retirement Homes in Kamloops
Kamloops marks the point where the North and South Thompson Rivers meet in the B.C. interior. It's unique and varied landscape—including rolling grasslands, desert canyons, and surrounding mountains—makes for a beautiful backdrop for retirement living and seniors' homes.
Senior living in Kamloops
Chartwell has two retirement communities in Kamloops: Chartwell Kamloops and Chartwell Ridgepointe. On the North Shore, Chartwell Kamloops is a recently refreshed retirement home in the heart of all the amenities you'll need and within walking distance of North Hills Shopping Centre. In southwest Kamloops, Chartwell Ridgepointe is on Primrose Crescent, nearby Pineview Valley Park.
List of Chartwell retirement homes in Kamloops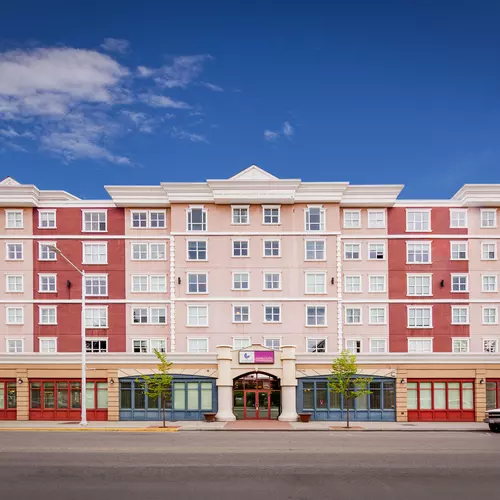 Ask about our move-in offer
628 Tranquille Road
Kamloops, British Columbia
Living Options
• Independent Living
• Assisted Living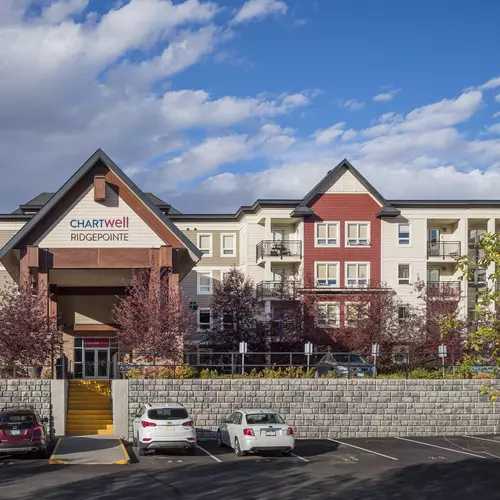 Book a complimentary meal with us
1789 Primrose Court
Kamloops, British Columbia
Living Options
• Seniors Apartments
• Independent Living
Chartwell Kamloops Retirement Residence
Chartwell Kamloops makes you feel as if you're part of a family. Located on the North Shore, the retirement community offers a contemporary and warm atmosphere. Recently renovated, Chartwell Kamloops boasts bright, airy, and comfortable living spaces with modern amenities, including a fitness room, library, and movie theatre. The well-established retirement community is known for their strong local reputation, long-standing staff, and excellence in care, with independent living and assisted living services available.
Chartwell Ridgepointe Retirement Residence
Nestled in Southwest Kamloops, Chartwell Ridgepointe offers a unique retirement experience surrounded by nature's beauty and the convenience of city living. Known as "the castle on the hill," the seniors' residence offers breathtaking views of rolling hills and lush greenery, and is a vibrant community that fosters regular social experiences and engaging activities. With Pineview Trails right on your doorstep and Downtown Kamloops just a short drive away, you have the best of both worlds. Choose from a variety of suite layouts or independent seniors' apartments with full kitchens.
Senior care levels in Kamloops
Chartwell's retirement communities in Kamloops offer independent living, assisted living with flexible care services, and seniors' apartments. This means you or a loved one can benefit from valuable services like nutritious and delicious dining, engaging activities, on-site amenities, and conveniences like housekeeping, laundry and transportation. Additionally, you can select from a list of à la carte care services or all-inclusive care packages that serve your specific needs and budget. As care services can be added or removed according to your unique situation, you're empowered to only receive assistance with the aspects of daily support you desire while you comfortably age in place.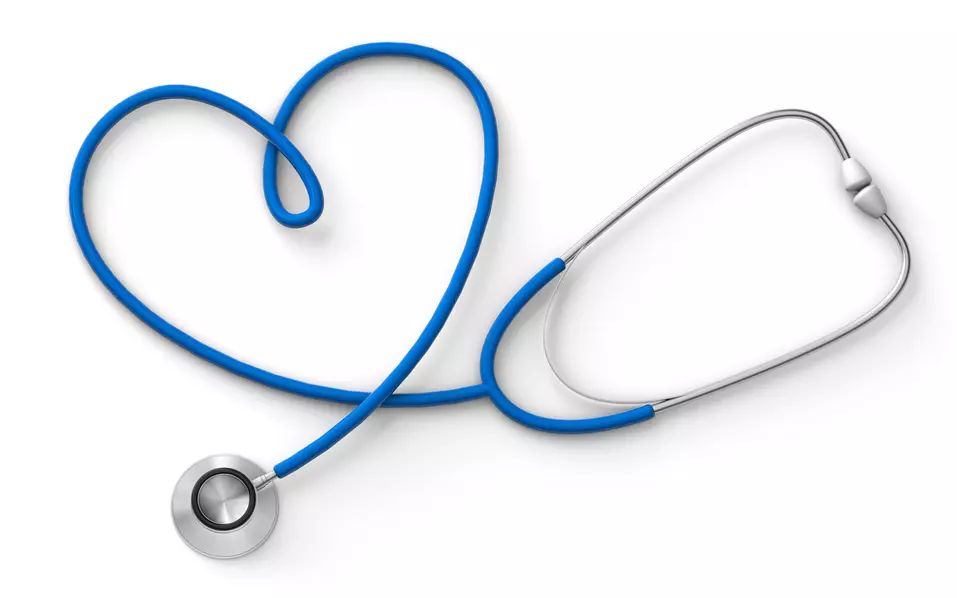 Find the best retirement residence in Kamloops for you
If you're ready to embrace a retirement living lifestyle in Kamloops and want to learn more about our options in the city, fill out our form today. We will reach out to help you find the best retirement home for your unique needs, answer your questions, and help you book tours at the Chartwell residences you're interested in.
Retirement living in Kamloops
Known as the Tournament Capital of Canada, Kamloops hosts more than 100 sporting tournaments each year at its outstanding facilities and parks, making it a welcome spot for residents and visitors alike who love sports and competition. Senior living wouldn't be complete without the chance to slow down and experience the arts and culture that Kamloops has to offer. Explore art galleries, museums, golf courses, live theatre, and heritage buildings alongside the city's locally minded restaurants and many wineries and breweries.
Kamloops has senior centres that offer support and social programs and numerous ways to keep on top of health and wellness, including everything from medical supports to fitness encouragement. Many Kamloops residents and senior communities make it a priority to take advantage of the area's amazing outdoor spaces, including accessible hikes, year-round fishing, and boating and paddling opportunities.