Retirement Homes in Kelowna
Located in the Okanagan Valley—with Okanagan Lake to the west—Kelowna is surrounded by parks, forest, vineyards, orchards, and mountains—making it one of the most picturesque places to live in Canada.
Senior living in Kelowna
Chartwell has one seniors' residence in Kelowna: Chartwell Chatsworth. Close to Mission Creek Regional Park and Highway 97, Chartwell Chatsworth is on Parkview Crescent just off of Leckie Road near Baron Road, where you'll find the Real Canadian Superstore and Costco.
List of Chartwell retirement homes in Kelowna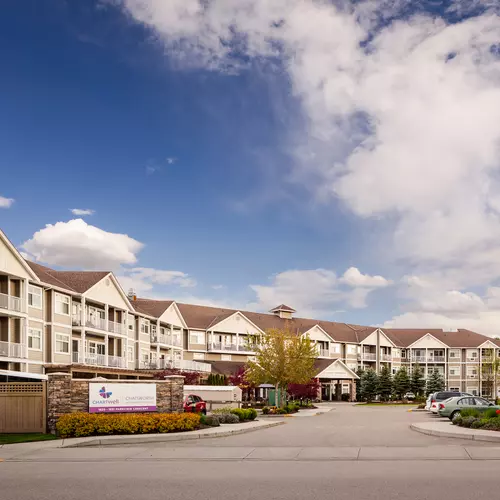 1831 Parkview Crescent
Kelowna, British Columbia
Living Options
• Seniors Apartments
• Independent Living
• Assisted Living
Chartwell Chatsworth Retirement Residence
Find Chartwell Chatsworth in the heart of the Okanagan Valley, tucked away in a residental neighbourhood of central Kelowna. Expect to enjoy the great outdoors with gorgeous views of the mountains and gardens, walking paths, and green spaces in your own backyard. Close to Mission Creek Park, Chartwell Chatsworth is also close to farmer's markets, retailers, restaurants, and amenities like banks, grocery stores, and more. On-site, enjoy plenty of social options like arts group, live entertainment, and fitness classes, sure to keep you active and enriched in your retirement years.
Another key feature of life at Chartwell Chatsworth is the variety of care and accommodation options available under one room—from independent living and assisted living, to unique seniors' bungalows available on the same property.
Senior care levels in Kelowna
Chartwell's retirement community in Kelowna offers independent living and assisted living lifestyles with flexible care services, as well as independent seniors' bungalows. This means you or a loved one can benefit from valuable services like nutritious and delicious dining, engaging activities, on-site amenities, and conveniences like housekeeping, laundry, and transportation. Additionally, you can select from a list of à la carte care services or all-inclusive care packages that serve your specific needs and budget. As care services can be added or removed according to your unique situation, you're empowered to only receive assistance with the aspects of daily support you desire while you comfortably age in place.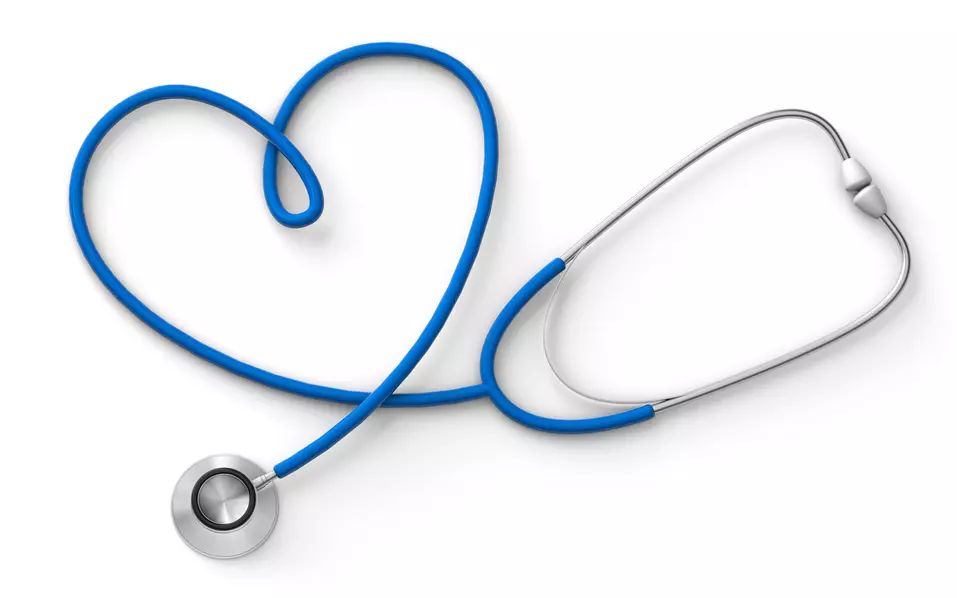 Find the best retirement residence in Kelowna for you
If you're ready to embrace a retirement living lifestyle in Kelowna and want to learn more about our options in the city, fill out our form today. We will reach out to help you find the best retirement home for your unique needs, answer your questions, and help you book tours at the Chartwell residences you're interested in.
Retirement living in Kelowna
Much can be said about the amazing outdoor vistas that define living in Kelowna. It's the largest city in British Columbia's Okanagan Valley, and as such has all the amenities of a major city—but with a much more beautiful backdrop. Active seniors will enjoy the hiking and biking trails the city has to offer, while those looking for more laid-back retirement activities will enjoy the world-class golf and local farms, orchards, and markets to enjoy. Kelowna is also known for its farm-to-table dining experience, and as the birthplace of winemaking in BC, the results of which regularly win awards nationally and internationally. In fact, there are over 40 wineries within a 20-minute drive of Kelowna.