Retirement Homes in St Albert
Less than half an hour northwest of Edmonton sits St. Albert. The city is on the Sturgeon River and is the second-largest city in the Edmonton Metropolitan Region.
Senior living in St. Albert
Chartwell has one seniors' residence in St. Albert: Chartwell St. Albert. On Herbert Road, Chartwell St. Albert was recently renovated and is located close to Highway 2 and Anthony Henday Drive, just northwest of Edmonton.
List of Chartwell retirement homes in St. Albert
20 Hebert Road
St Albert, Alberta
Living Options
• Independent Living
• Assisted Living
Chartwell St. Albert Retirement Residence
Chartwell St. Albert is an open-concept retirement residence in Akinsdale with beautiful recent renovations. This classic retirement home is nearby many St. Albert amenities, including shops, restaurants, grocers, and banks. As the tallest building in St. Albert, you can enjoy lovely views of the area from spacious suites—available in one- and two-bedroom layouts with full kitchens—and modern amenity spaces like a library, beauty salon, fireside lounge, and lush inner courtyard.
Senior care levels in St. Albert
Chartwell's retirement community in St. Albert offers independent living, Private Supportive Living, and Designated Supportive Living (assisted living). This means you or a loved one can benefit from valuable services like nutritious and delicious dining, engaging activities, on-site amenities, and conveniences like housekeeping, laundry, and transportation. Additionally, you can benefit from care services that are coordinated and funded via Alberta Health Services, but delivered by the Chartwell staff you'll come to know and trust.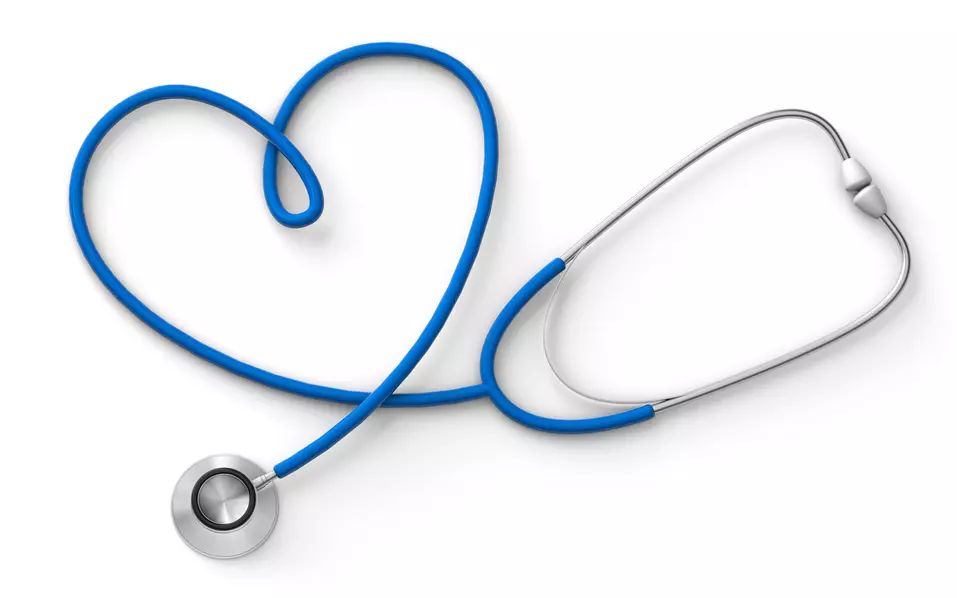 Find the best retirement residence in St. Albert for you
If you're ready to embrace a retirement living lifestyle in St. Albert and want to learn more about our options in the city, fill out our form today. We will reach out to help you find the best retirement home for your unique needs, answer your questions, and help you book tours at the Chartwell residences you're interested in.
Retirement living in St. Albert
St. Albert is known as one of Edmonton's most beautiful communities, thanks to extensive parks, rich heritage, and the region's only provincial park—Lois Hole Centennial Provincial Park. You'll also find the Sturgeon River running through the city and plenty of smaller parks, woodlands, and golf clubs to enjoy the outdoors. St. Albert is also home to local restaurants showcasing plenty of creativity, as well as breweries and pubs to enjoy some social therapy. Residents love the community and culture with the warmth of a small town.