Retirement Homes in Sherwood Park
Just 20 minutes from downtown Edmonton, Sherwood Park is a large hamlet in Alberta, surrounded by river and rural greenery. It's a wonderful place for seniors to call home thanks to many city amenities and a slower pace of living.
Senior living in Sherwood Park
Chartwell has one seniors' residence in Sherwood Park: Chartwell Emerald Hills. On Eton Boulevard near Emerald Drive, Chartwell Emerald Hills is close to Highway 21 and Yellowhead Highway, less than 20 minutes from downtown Edmonton.
List of Chartwell retirement homes in Sherwood Park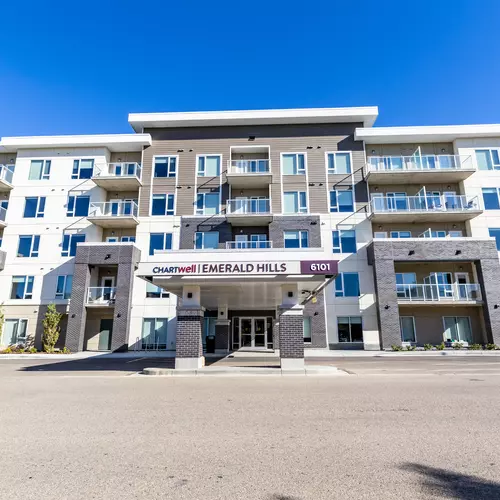 Book a complimentary meal with us
6101 Eton Boulevard
Sherwood Park, Alberta
Living Options
• Independent Living
• Assisted Living
• Memory Care
Chartwell Emerald Hills Retirement Residence
In a welcoming neighbourhood close to Edmonton sits Chartwell Emerald Hills in Sherwood Park. Part of the planned community of Emerald Hills Urban Village, the area is chock-full of convenient amenities, including a shopping centre and hospital close by. Spacious suites and amazing views are just some of the perks of this residence, which also features a multitude of modern on-site amenities like a hair salon, library, putting green, and fitness area, as well as lush outdoor spaces with walking paths.
Senior care levels in Sherwood Park
Chartwell's retirement community in Sherwood Park offers independent living, Private Supportive Living, Designated Supportive Living (assisted living), and memory care (DSL4D). This means you or a loved one can benefit from valuable services like nutritious and delicious dining, engaging activities, on-site amenities, and conveniences like housekeeping, laundry and transportation. Additionally, you can benefit from care services that are coordinated and funded via Alberta Health Services, but delivered by the Chartwell staff you'll come to know and trust.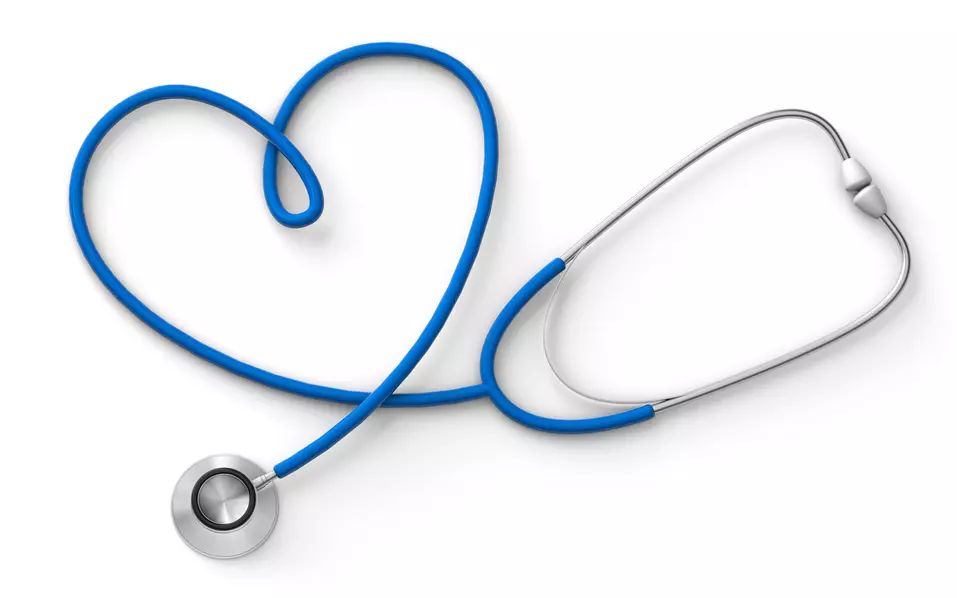 Find the best retirement residence in Sherwood Park for you
If you're ready to embrace a retirement living lifestyle in Sherwood Park and want to learn more about our options in the city, fill out our form today. We will reach out to help you find the best retirement home for your unique needs, answer your questions, and help you book tours at the Chartwell residences you're interested in.
Retirement living in Sherwood Park
Sherwood Park is within Strathcona County in Alberta, recognized as an urban area. It borders Edmonton's eastern boundary and is accessed via Highways 16, 21, and 630. It's just 20 minutes from Edmonton's core and includes access to large parks, the North Saskatchewan River, and ponds and creeks. The Strathcona Community Hospital gives residents peace of mind and plenty of known and independent restaurants and shopping keep residents enriched.